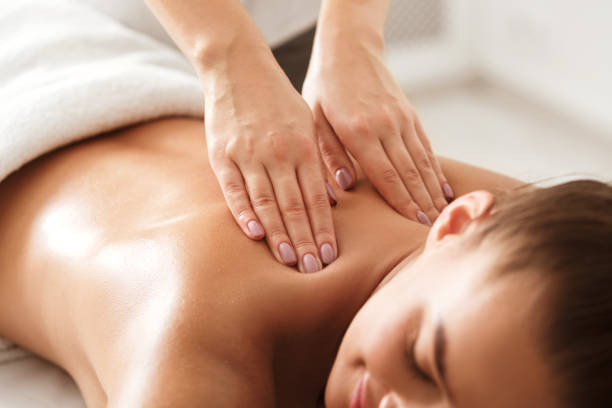 Lomi Lomi
This ancient Hawaiian healing technique, known as "loving hands," envelopes you in a soothing embrace, providing a transformative and rejuvenating session.
The Lomi Lomi massage incorporates long, flowing strokes that span from head to toe, creating a serene ambiance reminiscent of gentle ocean waves. With the therapist's skilled hands and forearms, tension is gently kneaded and released, allowing you to deeply relax and unwind.
Utilizing warm, aromatic oils that nourish your skin and enhance your overall experience, this massage creates a profound connection with the healing power of nature.
Book Now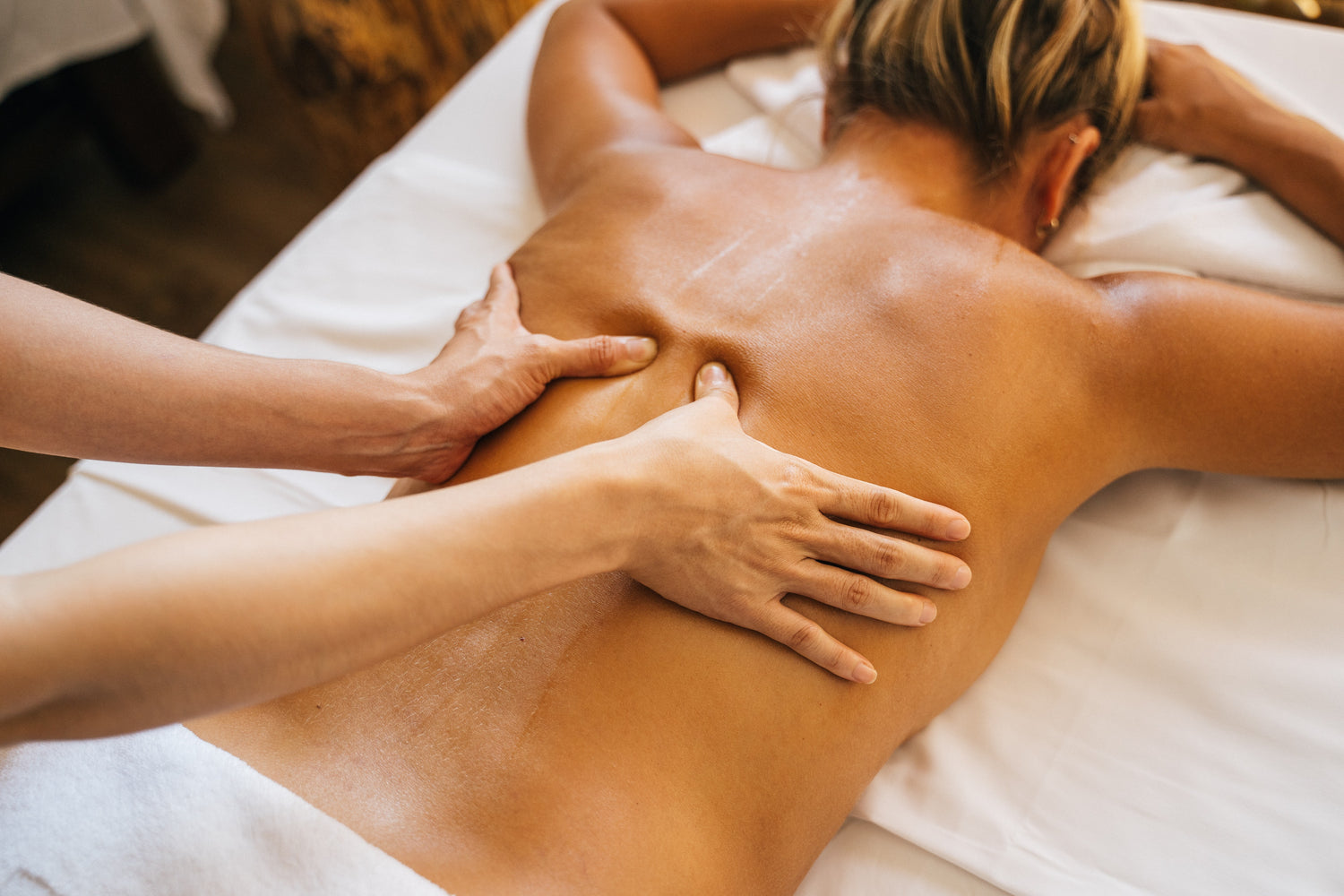 Swedish Relaxation
Indulge in pure bliss with our Swedish Relaxation Massage, where each body area is treated separately for maximum relaxation and rejuvenation. This indulgent treatment is designed to ease tension, promote deep relaxation, and restore balance to your mind, body, and spirit. 

Our skilled therapist will begin by focusing on one area of your body at a time, using long, flowing strokes and gentle kneading techniques to release muscle knots and melt away stress. Whether it's your back, neck, shoulders, or legs, each part of your body will receive personalized attention and care. 
Book Now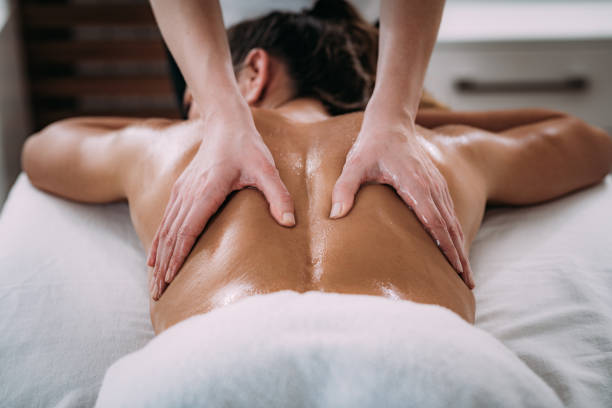 Hot Stone
Experience the ultimate relaxation with our hot stone massage. Feel the soothing warmth of smooth volcanic stones as they melt away stress and tension. Our skilled therapist strategically places the stones along your body's energy centres, allowing the heat to penetrate deep into your muscles. This promotes profound relaxation, improves blood circulation, and reduces muscle stiffness.
Book Now